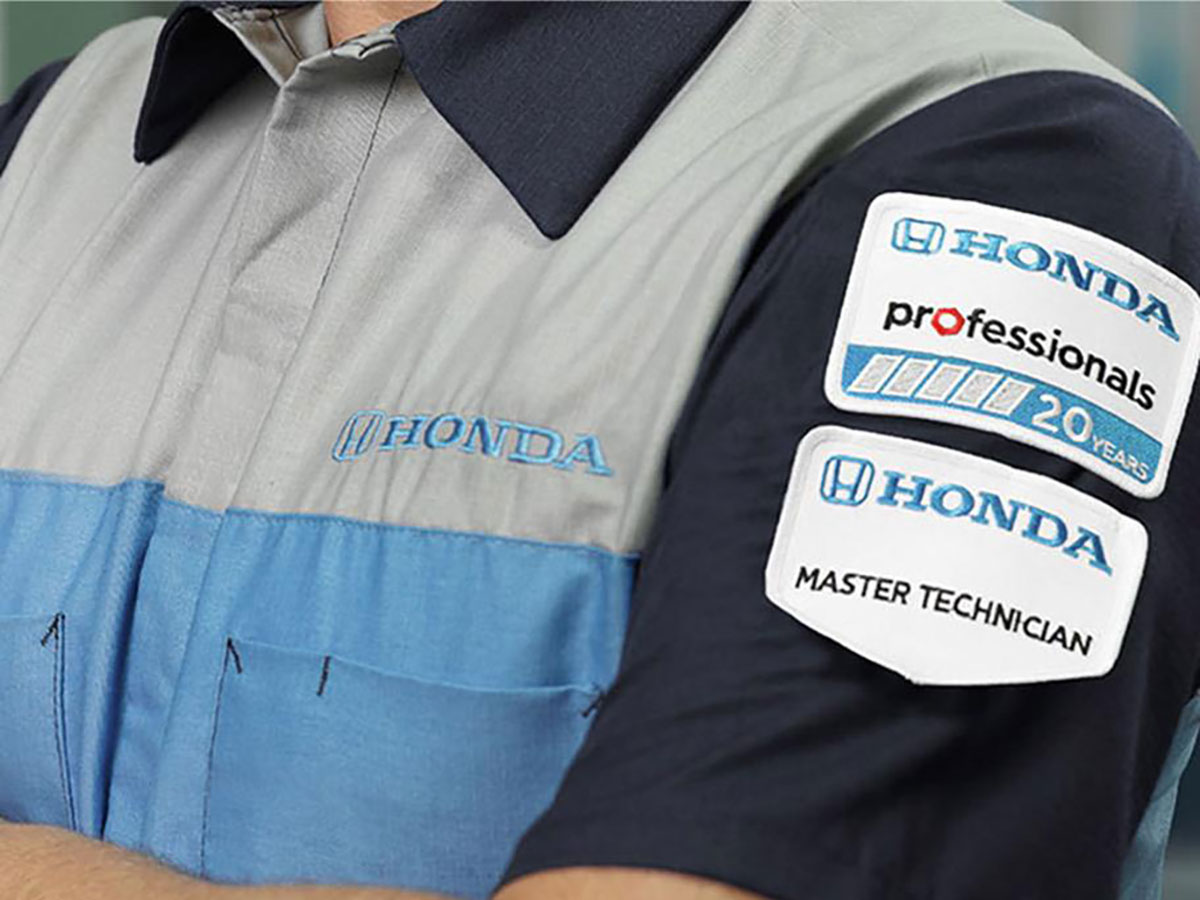 Honda Service Department in Champaign, IL
Every vehicle needs to have services done. At Honda of Champaign, we want to be the service center you can always trust to take care of your vehicle. We offer a full range of Honda services, and all work is carried out by certified experts. We have a host of amenities to make the experience as enjoyable as possible, and we can help you plan to take care of your Honda for the long haul.
OEM-Certified Honda Parts
We only use OEM-certified parts. That means that every part we use is warrantied and verified by the manufacturer to be the best possible replacement. From hoses and plugs to filters and major components, all of the parts are reliable and built specifically for your Honda. The quality of our parts is what enables us to guarantee such great service and lasting work. Whatever part you need, we carry it in our parts department.
Scheduled Honda Services
Your Honda needs to follow a scheduled maintenance regimen in order to function at its best and last as long as possible. At Honda of Champaign, we can help you keep to that schedule. We can send you reminders for your recommended services, and we can help you get each service on time, done right, and with no inconvenience. Let us help you take care of your vehicle by staying on top of routine maintenance.
Warranty and Recalls
As a certified Honda service center, we are fully qualified for warranty and recall work. If your Honda is under warranty, we can take care of it here. Likewise, any recalls that may arise can be resolved in our service center. We'll make sure safety issues are not a problem in your Honda and get your vehicle serviced and back to you as quickly as possible.